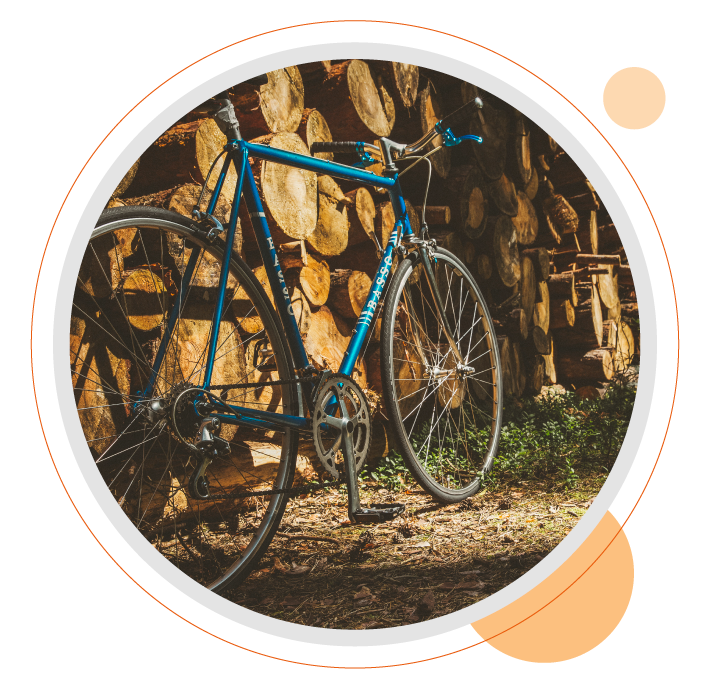 CULTURE
We accompany you in the joining of solutions, programmes and processes that make way for the growth of the commitment and well-being of staff and teams, generating positive work environments and more productive and resilient organizations
Benefits for the organisation
Minimize the impacts of undesirable turnover
Reduce the rates of emotional absenteeism
Develop pride in belonging to the organisation
Reinforce the identity of the organisation for difficult decision making.


Benefits for people
Put the employee at the centre and further their responsibility
Develop creativity and trust
Improve levels of satisfaction.
Generate cohesion and links between people that transcend the actual work.
"We should use time wisely and realise that there is always an opportune moment to do things well" "Nelson Mandela" Nelson Mandela
Focus: We develop an ensemble of actions to discover personal strengths, learn to manage emotions and find personal / professional balance.
MORE INFORMATION
ORGANIZATIONAL WELL-BEING
Focus: create an environment of psychological well-being that facilitates professional and personal growth of teams, promoting the use of individual strengths for the benefit of team goals.
MORE INFORMATION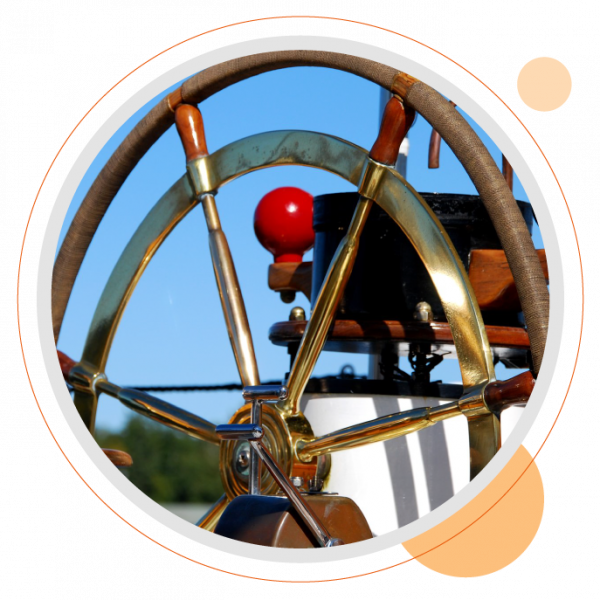 We develop all the key elements to help you to become and influential leader:
Self-knowledge: start by knowing who you are and where you are going.
Emotional management: recognise emotions and learn how to manage them.
Relationship management: Identify and understand the emotions of those who operate around you.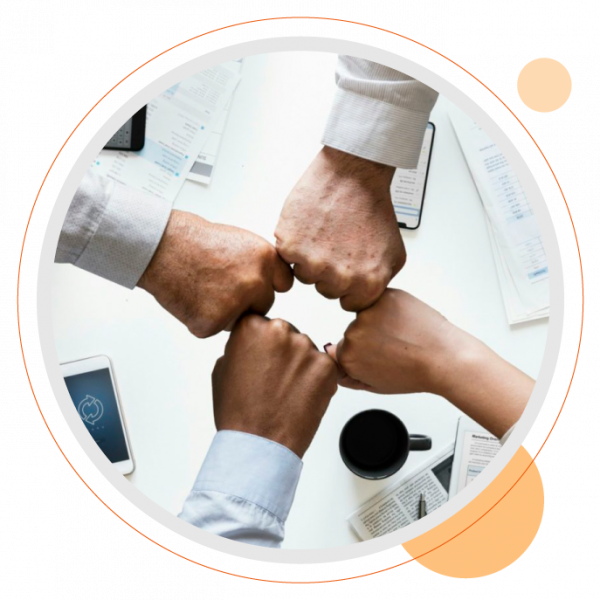 We strengthen the cohesion of teams, implementing effective forms of relationships between people. Teams are the fundamental pillar of organizations and their foundation is the way in which people interact within them. We accompany people to help them improve their capacity to interact and therefore their commitment and motivation in the achievement of results.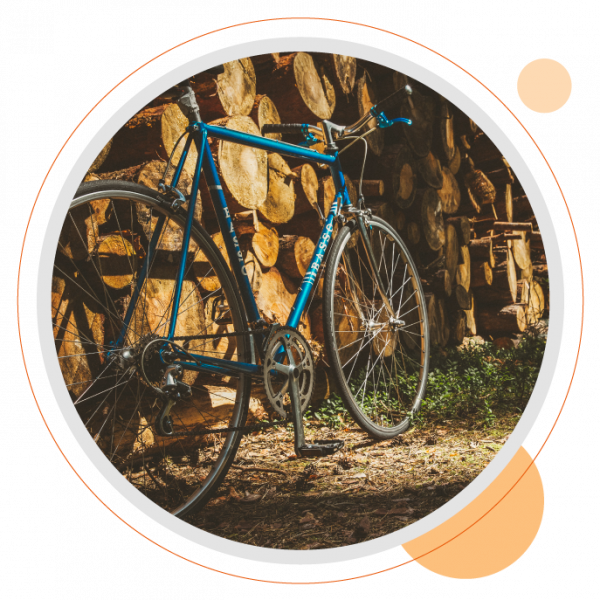 We accompany you in the joining of solutions, programmes and processes that make way for the growth of the commitment and well-being of staff and teams, generating positive work environments and more productive and resilient organizations.