We accompany you in the development of aptitudes and attitudes of people and teams and through their contribution achieving objectives.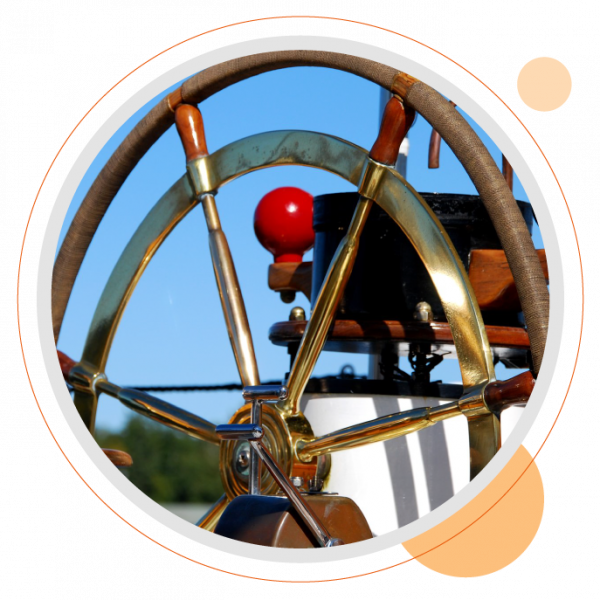 We develop all the key elements to help you to become and influential leader:
Self-knowledge: start by knowing who you are and where you are going.
Emotional management: recognise emotions and learn how to manage them.
Relationship management: Identify and understand the emotions of those who operate around you.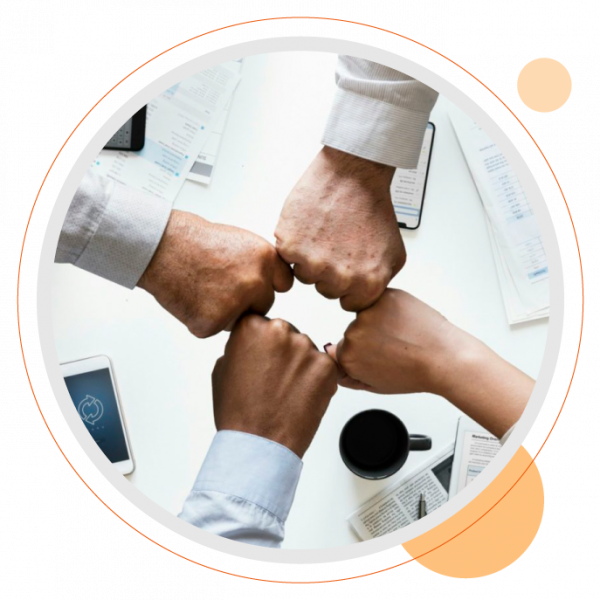 We strengthen the cohesion of teams, implementing effective forms of relationships between people. Teams are the fundamental pillar of organizations and their foundation is the way in which people interact within them. We accompany people to help them improve their capacity to interact and therefore their commitment and motivation in the achievement of results.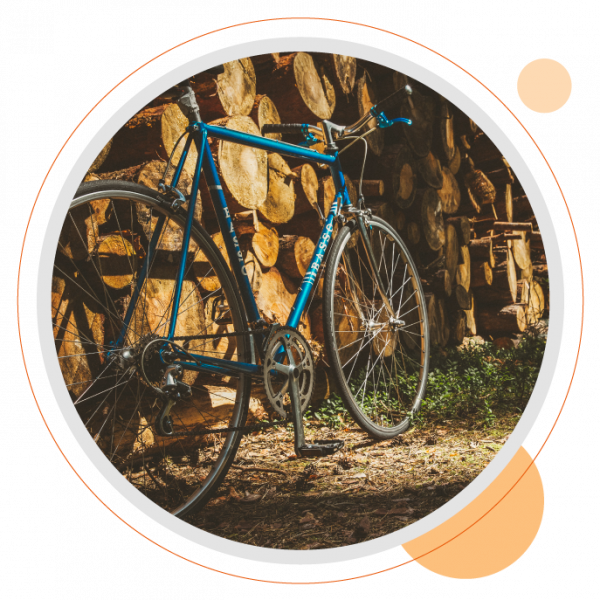 We accompany you in the joining of solutions, programmes and processes that make way for the growth of the commitment and well-being of staff and teams, generating positive work environments and more productive and resilient organizations.