We accompany you in the management of your professional life. Our starting point (and interest) is working from the employability of people. Greater employability of your co-workers facilitates the attainment of versatile objectives within the organization.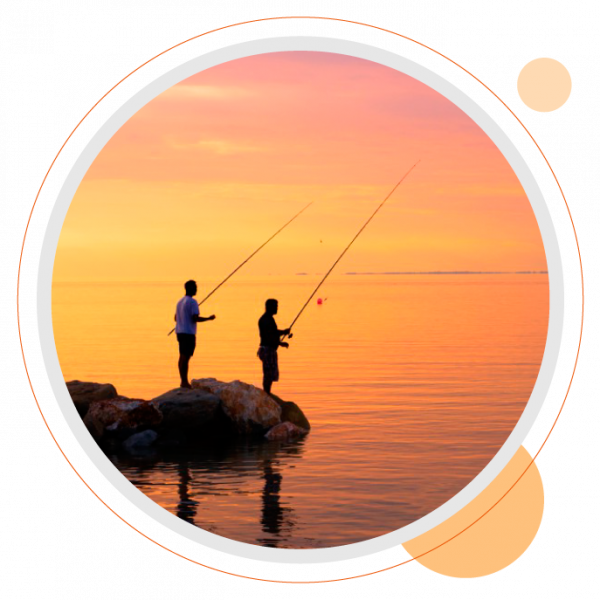 Our Outplacement programmes have one objective, to increase the employability of the candidate, this is why we do not work with standard programmes, but with an employability test that is the starting point to prepare an itinerary that best suits the needs and objectives of the candidate.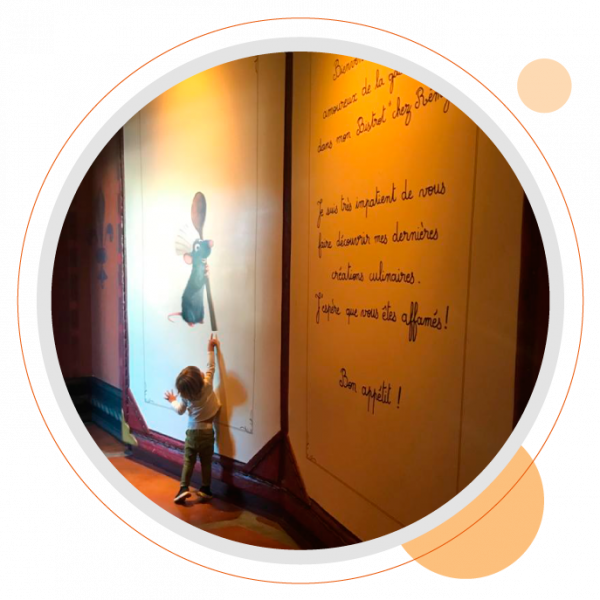 Through our Metaplacement® methodology we work on developing the attainment of professional objectives, as process catalysts we accompany the individual in order to obtain the desired results, with transparency, trust and confidentiality.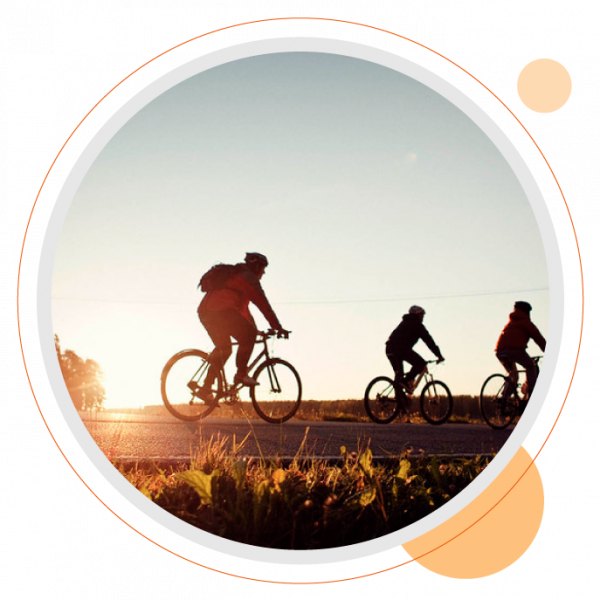 Through our Metaplacement® methodology we develop structured processes of high value, so that people with more experience pass on their knowledge to other people in the organisation, with the intended result of accelerating their learning, developing their potential and fulfilling their goals.