MANAGEMENT CONSULTANCY SPECIALISED IN CHANGE AND TRANSFOMATION
When it is necessary to develop new ways of doing and being. We work with and for people without losing focus of the processes, characteristics and opportunities of individual organizations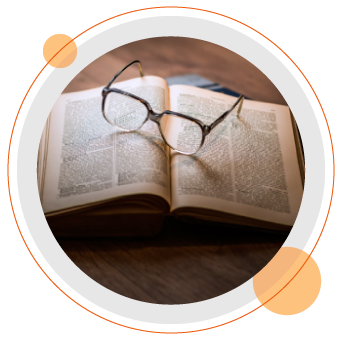 We accompany you in the management of your professional life. Our starting point (and interest) is working from the employability of people. Greater employability of your co-workers facilitates the attainment of versatile objectives within the organization.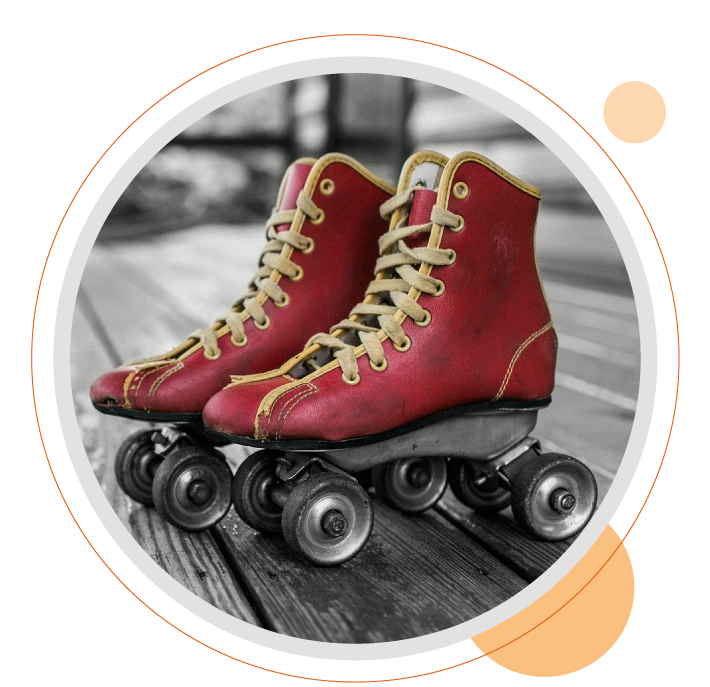 We accompany you in the development of aptitudes and attitudes of people and teams and through their contribution achieving objectives.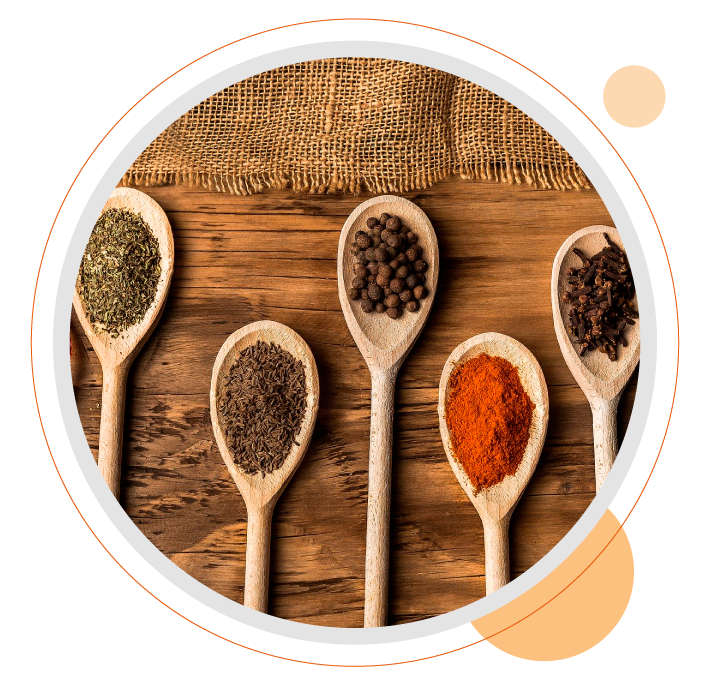 Every process of change must begin in the organization in which it is being carried out, it must have a clear end and some measures that allow us to know if it is progressing towards them. These changes also have to be fortified through a process of consolidation suitable for the people who form a part of it. Metaplacement will personally accompany you during the consolidation and acceleration of the organization's change and transformation process.
Change and sustainable transformation can only be achieved if all the person´s dimensions are considered.
Methodology Metaplacement®
Metaplacement® is a methodology developed by Persona. We take a holistic and systematic approach to the movement of a person or group from their current situation to a more desirable one, where they will be able to achieve the challenges that have been put forward. 
We focus on all of the areas of an individual and/or group               
PERSONAL / PROFESSIONAL
RELATIONSHIPS / TEAMS
OBJECTIVES / RESULTS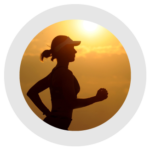 Who am I?
What do I allow myself?
What am I capable of?
¿Qué rol asumo?
¿Qué espero desde mi rol?
¿Qué esperan los demás de mí?
RELATIONSHIPS / TEAMS
How should I relate to…?
How do I actually relate to teams / superiors / peers?
OBJECTIVES / RESULTS
What are my results / goals?
What achievement strategy do I have?
What is the quality of my results?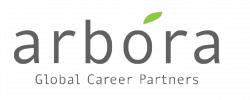 Today RED ARBÓRA is now a reference for international outplacement that promotes two simultaneous objectives.
To comply with the specifications of the HQ of the client for the standardization of requirements and processes at international level.
To introduce in each country the ´know how´ that every Arbóra partner has built up over decades, in order to accelerate the results of the process.
Arbóra Global Career Partners combines the advantages of working with a multinational organization, that has a presence in 35 countries, alongside the flexibility and specifications of the labour markets within individual countries. This has led it to become an effective accelerator of relocation processes.
Grupo persona integrates solutions focused on the professional development of people, achieving high degrees of motivation and commitment. A satisfied person is a motivated person.
Organizations need talent, they search for it, they develop it and they align it with their objectives and with their own evolution.  As people evolve and acquire experiences, they make use of them and look to align their professional life with their personal one.
Grupo persona integrates personal evolution with professional evolution, in moments of change and transformation and in moments of flexibility and adaptation.
In Ars Outplacement we have spent more than 25 years accompanying businesses as and when they felt it necessary to initiate restructuring plans.
We have learnt that there is no unique formula for success. The only unvarying elements with which we build our future are methodological pragmatism (being efficient), caring for others, daily commitment (rapid responses) and realistic analysis of everyone´s opportunities.
Based on this experience we have developed 4 types of relocation programmes which are completely adaptable to the needs of each company.
Relocation and outplacement agency with SEPE number 1300000180