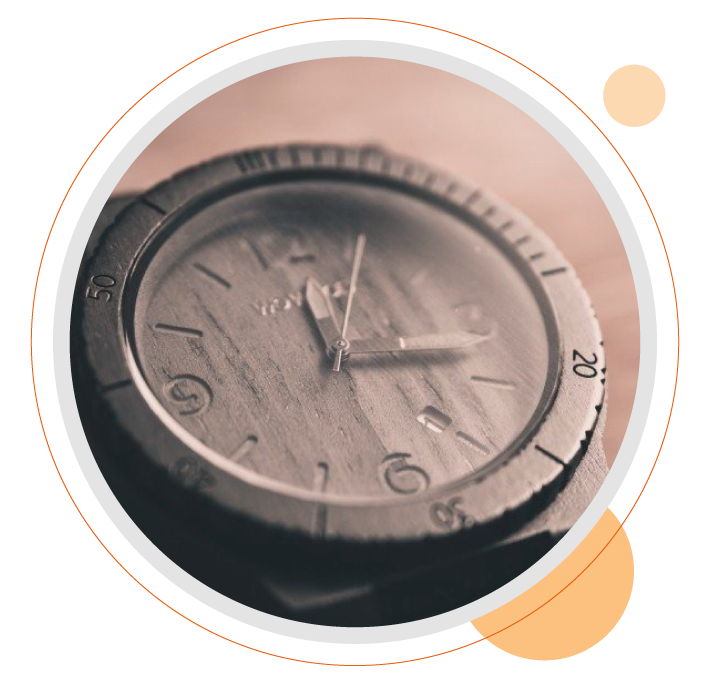 CHANGE
Persona Metaplacement® develops programmes of transformation and adaptation to change in multiple areas of the organisation
Benefits for the organisation
Maximize the investment made by improving the rates of return
Assure the successful implantation of the transformation, speeding up the whole process.
Minimize the rate of people´s disassociation from the process of transformation.
Generate and implement efficient engines of change.
Benefits for people
Minimize and manage the uncertainty that the process of change produces
Go through the emotional stages of the change curve in an accelerated way.
Increase the level of personal resilience in a positive way.
"There is nothing to fear in life, only trying to understand" Marie Curie
Focus: strengthen the team of managers that implement the Lean processes, making them guarantors of the transformation programme and conveyers of a new leadership style.
MORE INFORMATION
INCREASE COMMERCIAL EFFECTIVENESS
Foco: Transformar la acción comercial, incorporando el manejo de las emociones en el acto de venta.  Desarrollar el nuevo proceso comercial desde la perspectiva del beneficio del producto o la solución. 
MORE INFORMATION
Foco: Los entornos líquidos requieren de una nueva mentalidad. Ampliar el "mind set" de las personas y  los equipos que se enfrentan a las nuevas estructuras organizativas para convertirse en expertos en el manejo y transformación de las emociones. 
MORE INFORMATION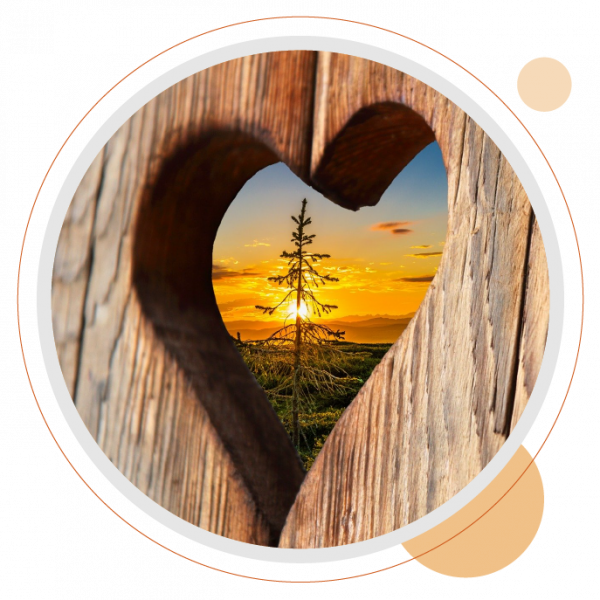 Knowing, reliably, from where we start allows us to design processes of organizational change that maximize the chances of success. Persona Metaplacement puts diagnostic tools of different complexities and with different objectives, at the disposition of the organisation.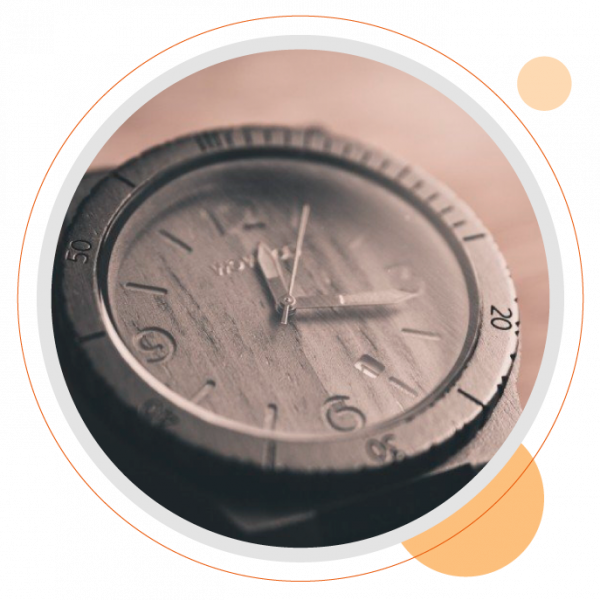 Real change resides in the perspective with which people face new organizational processes. Persona Metaplacement® develops programmes of transformation and adaptation to change in multiple areas of the organisation .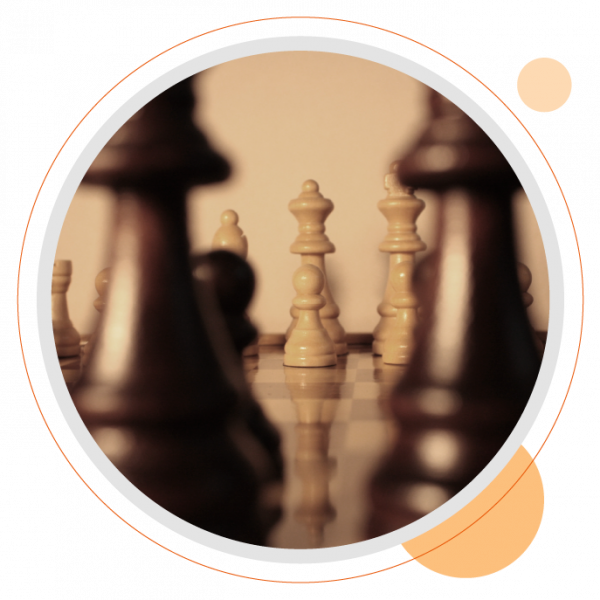 Changes are made when moving from a present setting to a final one, an objective is pursued, and development and implementation strategies are proposed for this purpose. People should also understand the process of determining these strategies, why some and not others? and then adapt to the objectives. Persona Metaplacement® makes a program available to the organization which allows people to understand the entire process of determining objectives and strategies in an interdisciplinary way and generating emotionally aligned teams.